0
June 28, 2015 by Anthony Compton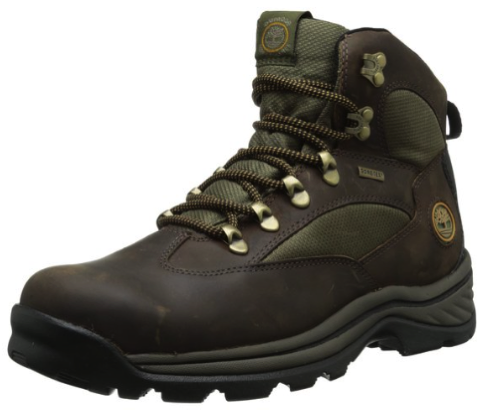 I picked up a pair of Timberland hiding boots from Amazon and they arrived Friday 06/26. The site lists the features as:
– Rubber sole
– Shaft measures approximately 5″ from arch
– Heel measures approximately 1″
– Exclusive anti-fatigue comfort technology provides all day comfort
– New Flexible forefoot construction provides greater comfort
– Padded collar for a comfortable fit around the ankle
– Premium nubuck leather upper for comfort, durability and long-lasting wear
– Gore-Tex membrane provides breathable waterproof protection
– GORE-TEX waterproof construction
– Durable nubuck leather upper
– Anti-fatigue comfort technology
– 400 grams Primaloft insulation
– Flexible forefoot
So far I have been wearing them around yard and I find them to be very comfortable. The airflow in the boots in enhanced by the small cloth section just above the arch. The sole is flexible and the leather seems to be limber as well. I did put a light coat of mink oil on shortly after unboxing them.
I'll update this after I have worn them for a few weeks.
Category Clothing, Outdoors, Review | Tags: Boots
---
You must be logged in to post a comment.