0
June 11, 2015 by Anthony Compton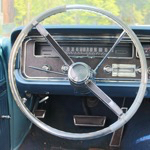 Over the weekend we bought my youngest son his first car:
1966 Pontiac Catalina.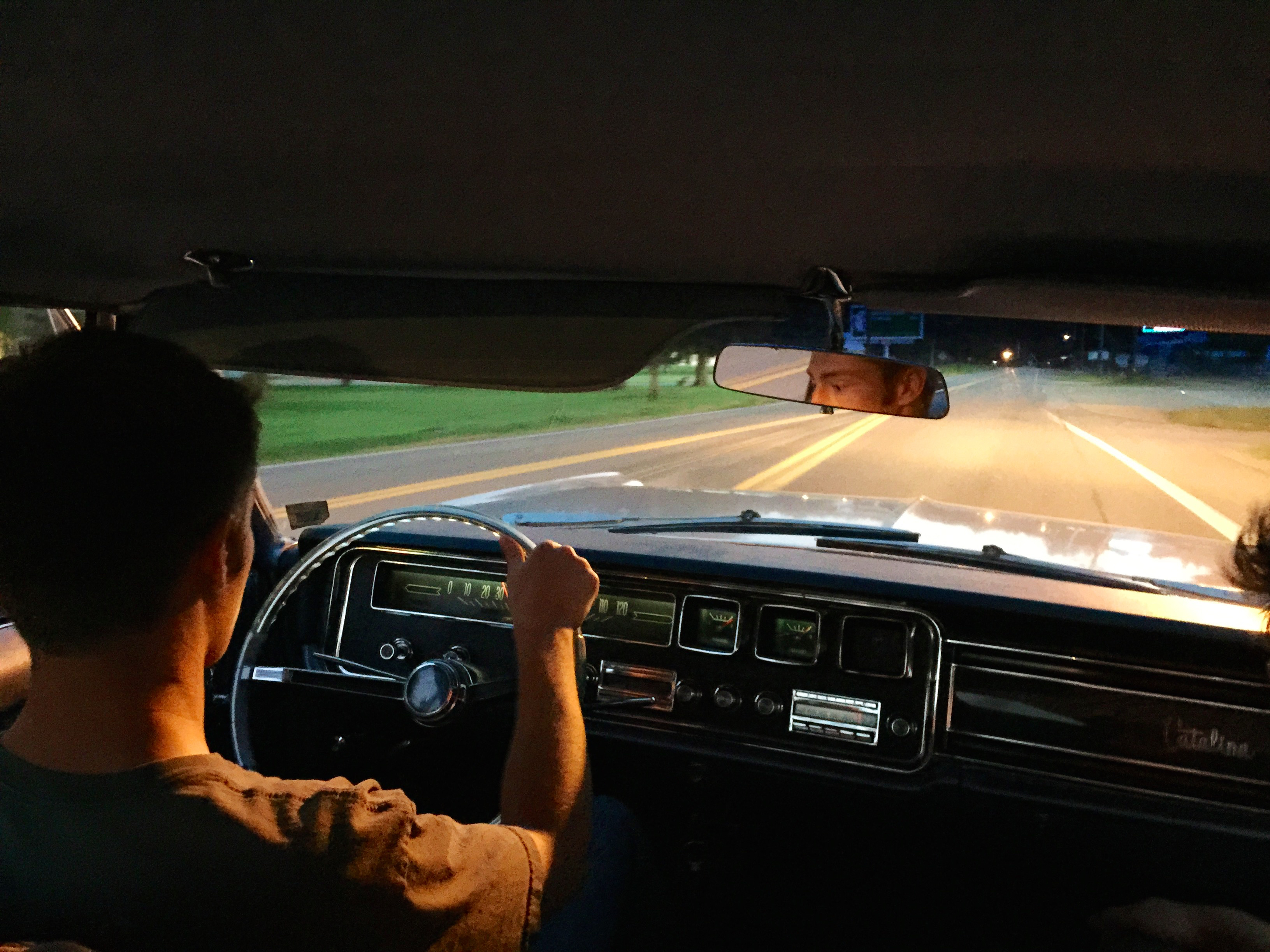 Miles: 123,000
Engine: 389 V8
Interior: Pristene
Exterior: some rust.
Fun factor: High
After spending time riding in and driving the car I am feeling nostalgic. I miss keys on the dashboard, floor mounted dimmer switches, simple dashboard layout, engine compartmentscompertmenst that were designed for the owner to do maintenance, and let's not forget wing windows!
Category Auto, Cars, Fun | Tags:
---
You must be logged in to post a comment.